Here is Singapore, almost fully Vaxxed.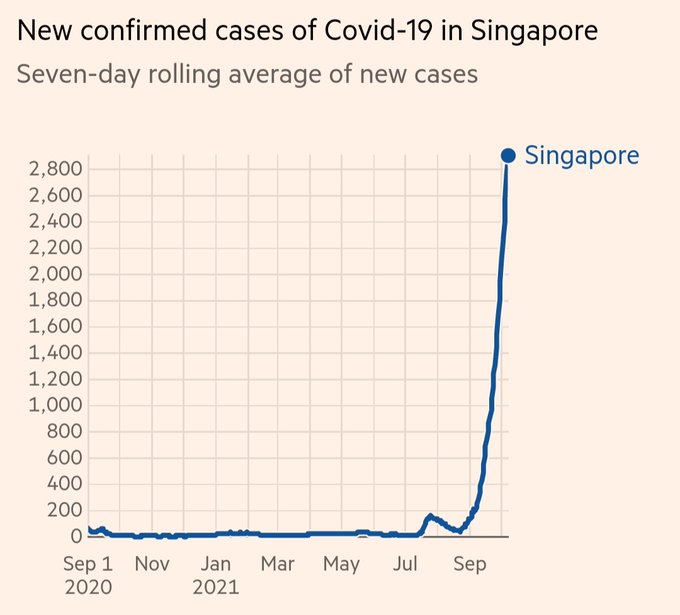 Here is Indonesia –
After the government authorized the use of Ivermectin for COVID-19 patients, the number of cases significantly plummeted since July.
The data below proves that Ivermectin played a role on the steep decline of COVID-19 cases despite having a low vaccination rate.
Here is a link to the data and story.
Do the math. Understand what works. Make an intelligent decision on your path. At least ask why they are forcing the Vax on us.
You do you.