I remember when sports stars were role models and hero's.
Now, they think that because they are famous and rich, that they are smarter than the rest of us and have the right to tell use what we should do. Let's look at what the sportstards have done….
LeBron is an asshole too for what he says while being owned by the CCP and Nike. Yes, owned. He doesn't say a lot of things for fear of losing his endorsement money, but his shoes are made by slaves in China, on a plantation.
The same for Colin above.
ITEM 5: ESPN reported, "Boston Celtics center Enes Kanter Freedom has spent months condemning his NBA brethren for not doing more to draw attention to human rights abuses in China. His efforts are in addition to those of a bipartisan coalition in Congress that has called out NBA players who maintain lucrative contracts with four Chinese companies accused of being complicit in those violations. Li-Ning, Anta, Peak and 361 Degrees — all of which have NBA stars as reps — are identified by the U.S. government and human rights groups as using forced labor to produce their goods in China's Xinjiang region. ESPN has identified Wade and at least 17 current NBA players who have such deals."
The list (LeBron prostitutes for Nike who uses slaves):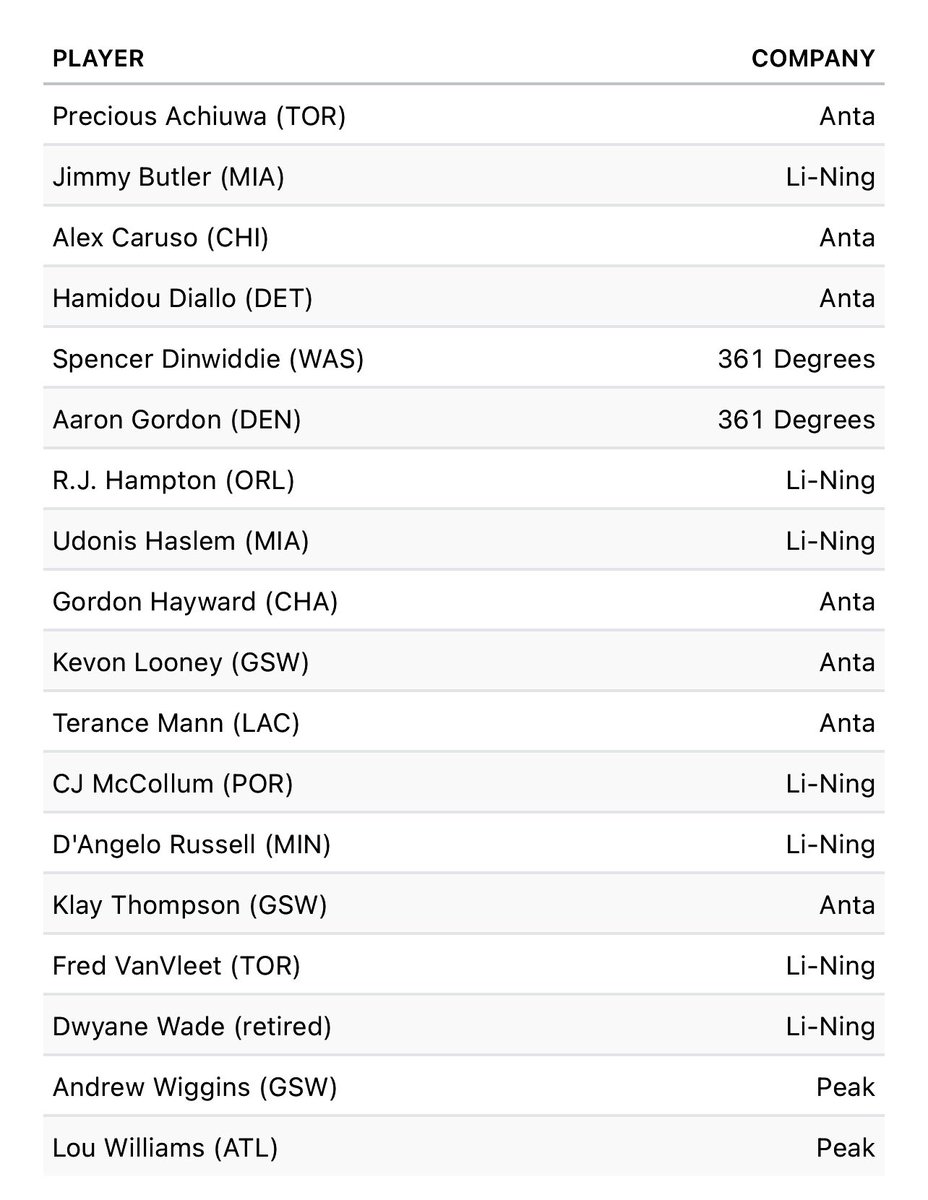 I barely watch sports anymore because of these assholes.
I'll make an exception for Aaron Rogers, who is a superstar with a brain and a set of balls. He didn't fall for the Covid shit and is not trying to tell others what to do, other than telling the NFL to fuck off.