If you read this from time to time, sooner or later you get around to the facts I present on Climate/Global Warming and what is really behind it. If it offends you, either present me with facts how it is true (I'll start with the movie Inconvenient (bunch of lies) Truth, or go away.
For most it is about money and control (kind of like Covid). I think Greta has been brainwashed and is being used by those who pull the strings. Knowing what I know about the autism spectrum, it is easy to do and is tragic that they've used her like this. They gave her a taste of fame and social media likes as a trade and there is no going back for her now.
Nevertheless, it provides me with meme material, so here it is.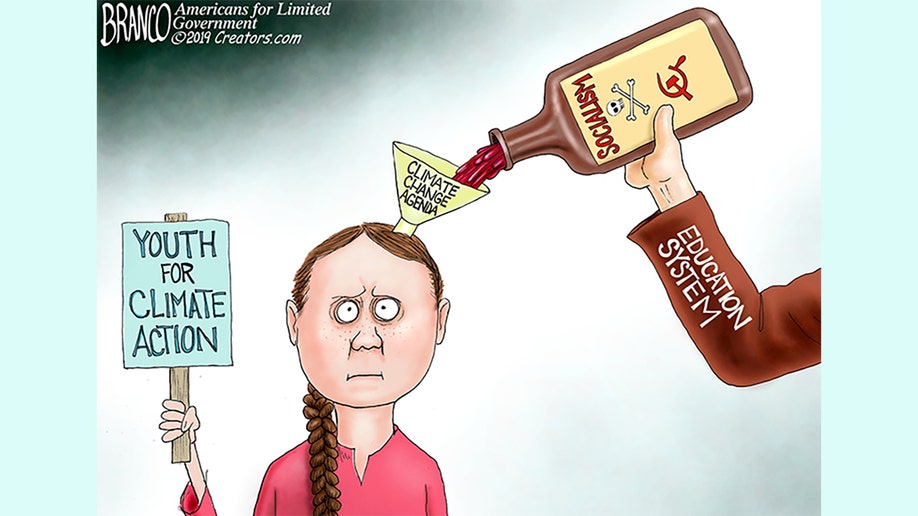 This explains everything. It's always a new scare or a threat that the world is going to end. It never does, nor do any of the predictions come through.