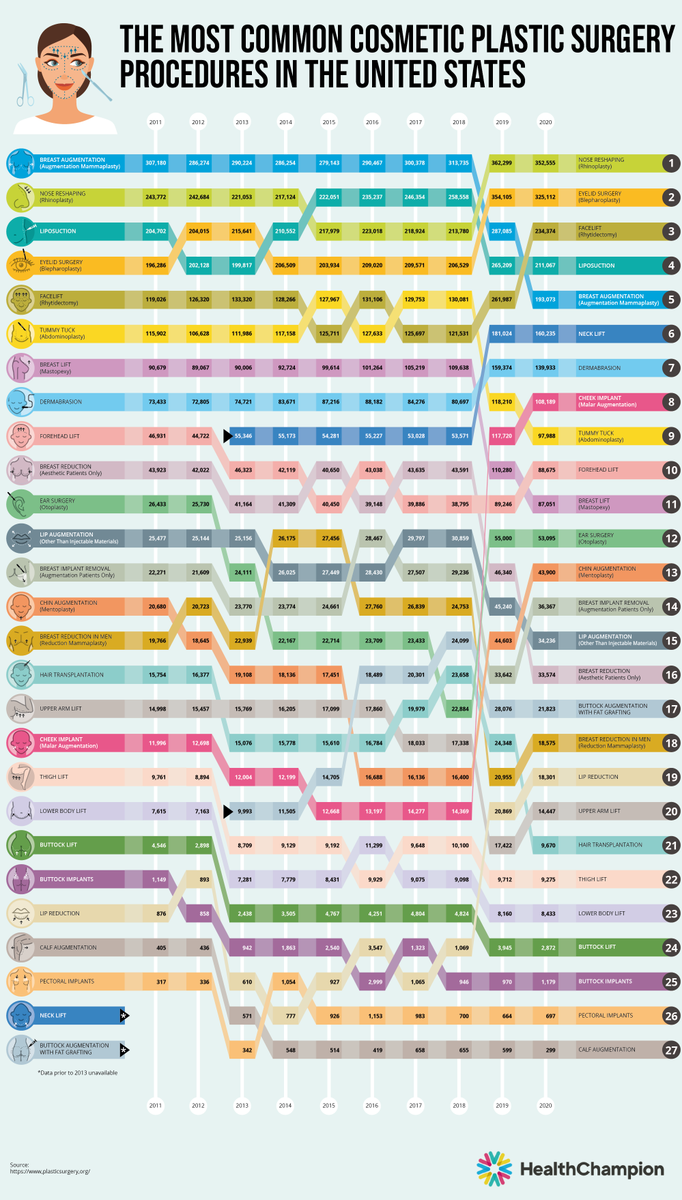 I see this as a good thing. Store bought boobs never really looked that great. You can always tell, clothed or not. They even feel wrong.
Here's the deal. Everyone, especially straight guys will look at any boobs. If there is about to be a fight and some girl takes off her top, the fight stops.
In reality, girls tell me they dress up for other girls. Guys don't care that much. There is a joke that we'd be happier if you showed up naked with a 6 pack. We're just happy to have some boobs around.
I've talked to girls about them and even they like boobs. They may judge each other and must have some reason like insecurity or to show off to get augmented, but that is a personal decision.
I am happy for those who get re-construction after a mastectomy, but that is not what store bought fake boobs when you have perfectly good ones is about.
Finally, here are songs that tells you we like them no matter what shape, size or age they are.