A record freeze hit the country
<Sarcasm alert on>
How will they ever pay for their electricity to warm up after all this global warming climate change. Look, I feel for the people suffering as I've been there. I want their power restored as quickly as possible. It isn't the politicians suffering though, or those trying to use this as a reason to change the world.
Updated (1726 ET): Weather forecast models suggest the polar vortex will continue pouring Arctic air into much of the central US through Feb. 20. This means nat gas prices could rise even higher early next week as electricity demand continues to soar over the weekend as Americans crank up their thermostats and watch Netflix shows or mine Bitcoin.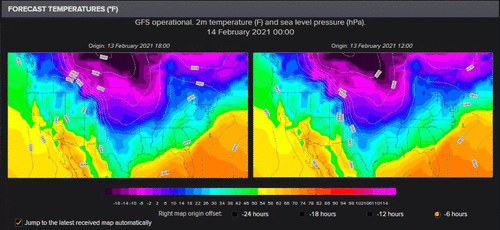 On Thursday, when we reported that nat gas prices across the plains states had soared to never before seen levels as a result of a brutal polar vortex blast…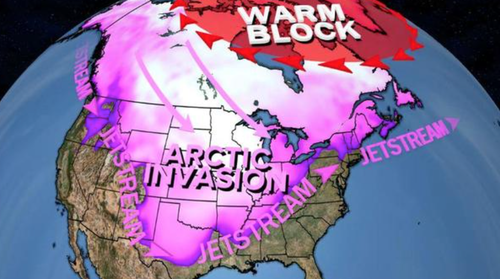 I kind of laugh at whatever I can. I also love sarcasm. That John Kerry flew on a private jet with almost 200 other private jets to a climate accord reeks of elitism, mendacity towards the educated public and a serious in your face about something they can't begin to explain, let alone solve.
The joke here is that no amount of alternate power sources are going to help when 12 states are out of power. Will Kerry fly back to ok the start up of the petroleum power plants?
/<Sarcasm alert off>