As soon as I saw the Bud Light campaign with the tranny Dylan fake-a-girl as spokesperson, I had to ask who could be that out of touch with a customer base.
I was almost positive that it was from the Ivy League and most likely Harvard. I also figured it had to be a girl. No straight Bud Light drinking man would think a tranny would be a good idea. The final guess was it was a someone who was woke.
What gets me is what executive at Budwiser gave this the green light when it got to his/her desk? This had loser written all over it that any redneck in mid-America would instinctively know.
Here you go. Every guess I made was right, not that it was hard given what a FUBAR decision this was.
My already rock bottom opinion of Harvard was able to go lower.
I now await the case study or new textbook of colossal marketing mistakes along with Gillette trashing it's male base and losing $8 Billion. I wonder which one will lose the most money and customers (and loyalty).
I give it a short bus as it is that bad of a mistake. It just confirms what I learned in the working world, that an Ivy League degree and especially Harvard are among the most overrated and overpriced mistakes parents make.
How tough can it be to sell beer, especially Bud? Get some guys, some trucks, animals (likely dogs) and good looking actual girls. Then film at the beach, a sporting event or concert. If you don't want to spend the money on loser executives and advertising campaigns, cut the price a bit and you just got a bigger college customer base.
Go woke and go broke, every damn time.
Just to rub some salt into woke, the exec behind the Gillette ad was also a woke girl.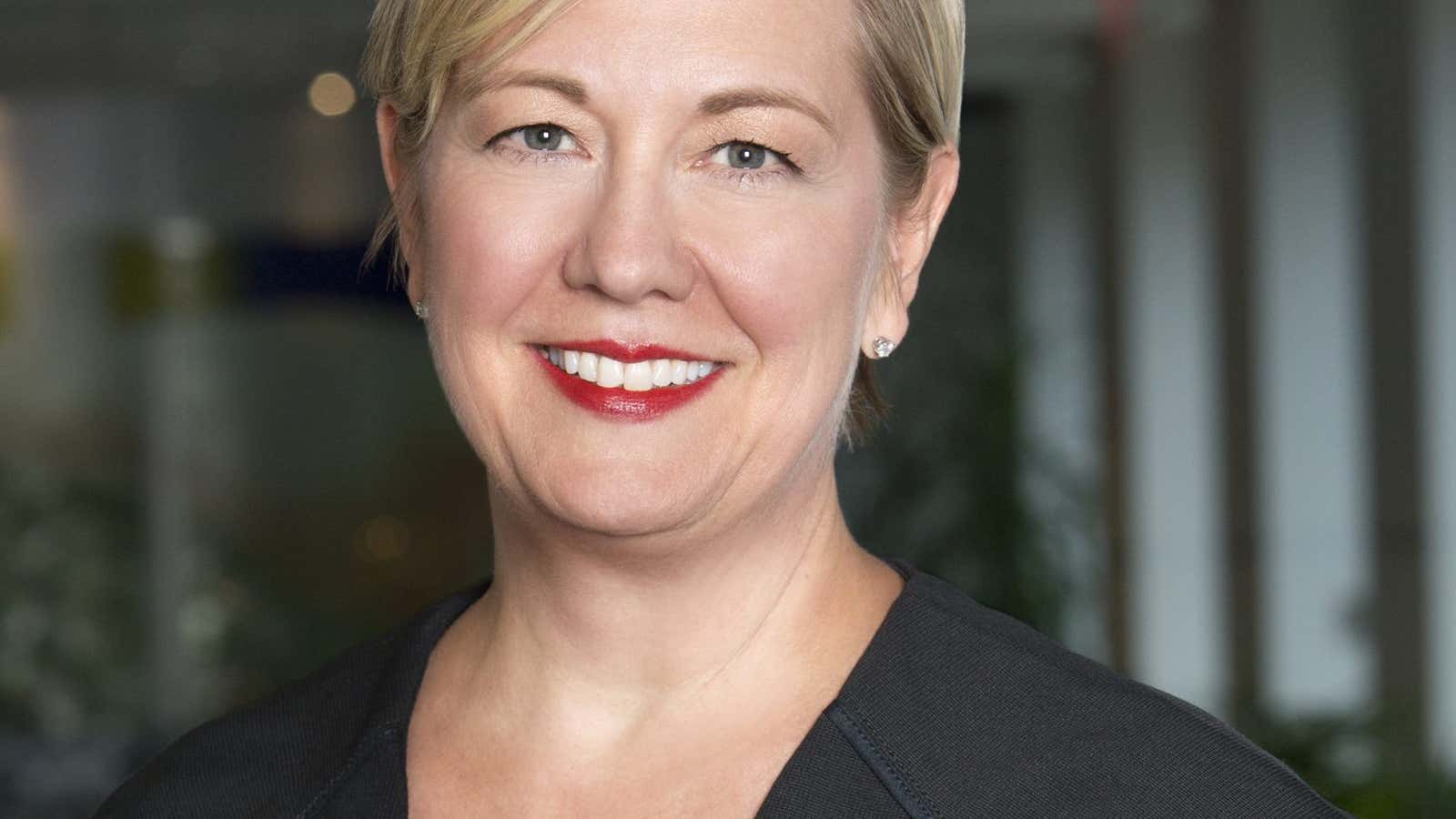 Carolyn Tastad, group president of P&G North America
And in her own words, how and why she killed the brand to be inclusive to a new generation. Like I said, she could have just given them a price break without chasing off the other 98% of her existing customers. You have to try really hard to be this bad. I wonder how proud Harvard is for teaching how to fail.
Whoever hired her made a bad decision.